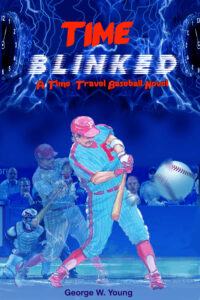 Just like Dorothy in the Wizard of Oz, talented college athlete Bobby spends his days with those he loves and stays close to home. But unlike Dorothy, when Bobby's "tornado" bushwhacks his world, it doesn't move him into a fantastical realm of color and delightful beasts; rather, he is propelled into a complicated past, where his dreams come true through a somewhat mystifying, somewhat terrifying wrinkle.
Once a middling right fielder in his junior year, Bobby is mysteriously thrust from 2020 into 1975 Philadelphia Major League Baseball—literally moving from the on-deck circle to the batter's box during a game. Aside from jaw-dropping awe and wonderment, Bobby must deal with anxiety, uncertainty, and the complex emotions of dismay and astonishment. With no clue of how he landed where he thought he wanted to be his entire life, he becomes a pivotal player and hero on his team, and he now wonders if he can return home. To complicate matters, in this new world he finds some unsettling realities about America's game, including scandal, disloyalty, and jealousy. Over the course of the season, Bobby grows up quickly—he has to—when he realizes everyone wants a piece of his talent. He becomes a team leader, and urges the Quakers, a team with a 92-year history and no Series rings, to strive for a World Series run.
Bobby develops deep friendships but misses his old life. As the season progresses and the Quakers actually win the NLCS, Bobby finds his memories of 2020 fading. He repeatedly brings the sold-out crowds to their feet not only by his batting skills and fielding expertise, but also by his ability to lead, to rouse a crowd, and to be a hero in the clubhouse.
And then *POOF*. TIME isn't finished with Bobby yet.
---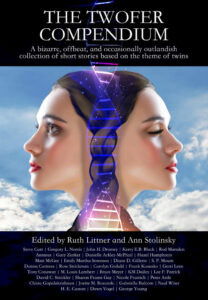 Available from Smashwords in ebook form: here
Available in both ebook and paperback from Barnes & Noble: here
Available from Amazon in both ebook and paperback: here